ISRAEL TOUR 2020
March 25–April 2, 2020
G'day!
I want to personally invite you to come and join us as we make our very own pilgrimage, and encounter in profound ways the wonderful heritage we have in Jesus Christ. Join Kerrie and I as we encounter the rich culture, the breathtaking sites and the timeless stories preserved so beautifully in God's Word.
Enrich your life, make the journey.
We hope to see you in Jerusalem.
Steve Grace
8 Day Tour of Israel $3950
Per Person Twin Share
+ Plus airfares
Download the brochure for all tour related information and details.
AUD $600 deposit is required per person to secure your place on the tour.
The Joy is in the Journey
There are few places on earth that have the capacity to affect a life as does Israel. No where else in the world is there such a unique collision between the ancient and the modern. Whether walking the streets of metropolitan Tel Aviv, or placing your hand in reflective prayer on the iconic Western Wall, the breath of culture and history represented in the land is absolutely staggering.
Considering a pilgrimage to this amazing place evokes serious reflection and consideration. There are costs to consider, time to commit and soul searching to be done. All of these surely work together for the good, for the reward of such travel is a deep stirring of the soul. You will hear the testimony that one returning from a pilgrimage to the Holy Land is forever changed. There is an abiding appreciation and connection to the promises of God, His chosen people, and the life and work of His son Jesus Christ.
Enrich your life. Make the Journey. Be forever changed.
8 DAY TOUR $3950
Per Person Twin Share
+ Plus airfares
INCLUDES:
7 Days of Touring

All Accommodation

Breakfast and Dinner Daily

Site admission fees, tips and tour guide

Luxury Motor Coach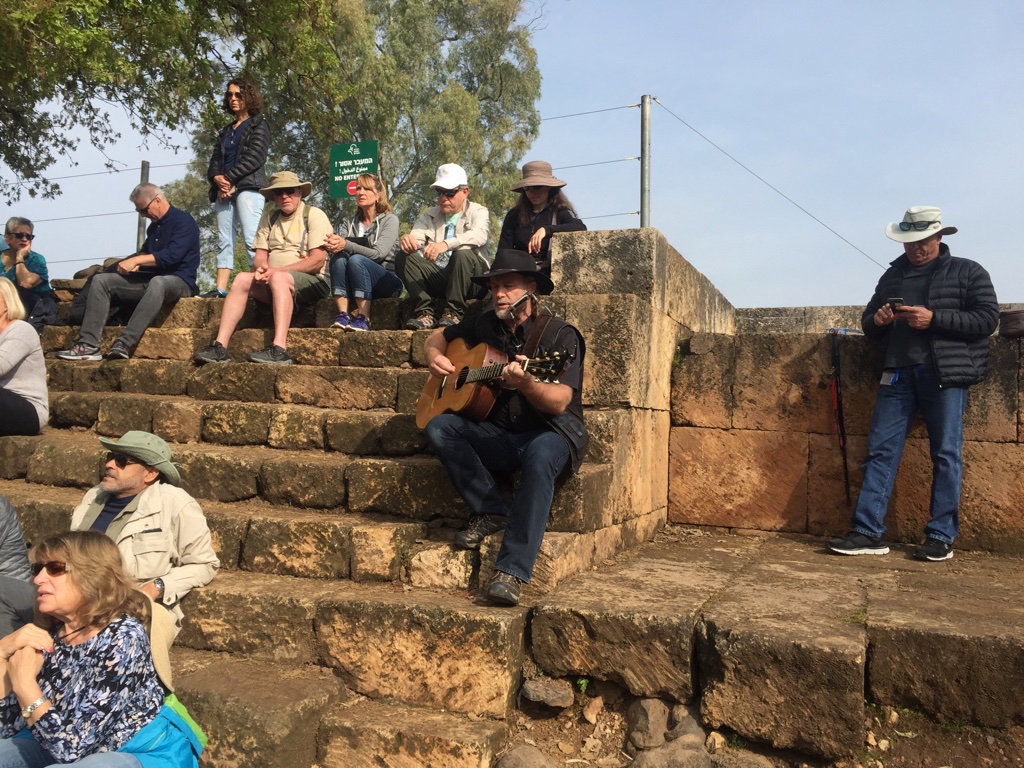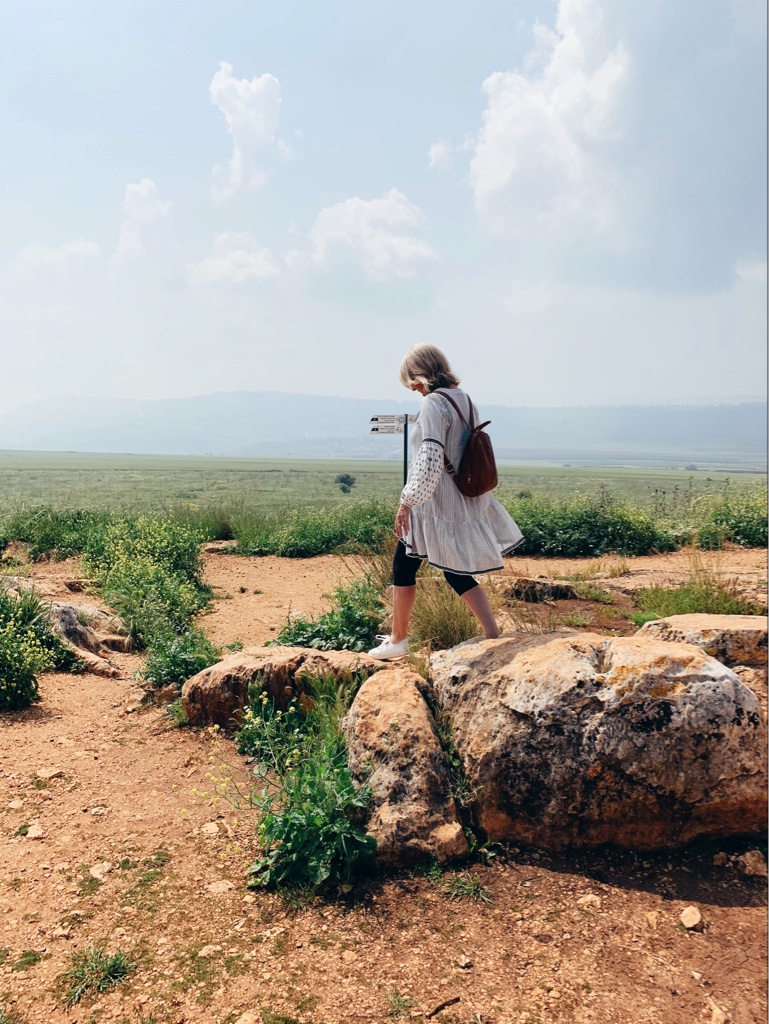 Arrive Tel Aviv – transfer to hotel
Fly into Ben Gurion International Airport where we will meet and transfer to our hotel.
Caesarea, Aqueduct, Mt. Carmel, Nazareth Jesus Village, Megiddo
Explore the ancient Roman capital, where the Apostle Paul gave his defense before the rulers and where Peter first preached the Gospel to the Gentiles.
Capernaum, Mt of Beatitudes, Boat ride Sea of Galilee, Mt Arbel, St Peter's Fish Lunch, Gadera, Magdala
Travel through the very sites where Jesus walked, preached, saved and healed so many, including a boat ride on the Sea of Galilee where Jesus rescued his disciples.
Golan Heights - Tel Dan, Caesarea Philippi, drive by Mt Hermon & Nimrods Castle, Mt Bental
Beit Shean, Qsar al Yahud baptism, Drive by Qumran, Ein Gedi, Dead Sea
The lowest place on earth - enjoy world-renowned spas, and float in the mineral-rich waters of the Dead Sea.
Masada, Accent to Jerusalem, Mt of Olives, Palm Sunday Road, Garden of Gethsemane, City of David, Hezekiah Tunnel, Pool Siloam
Visit Herod's impressive fortress at Masada where Jews took their last stand against the Romans.
Jerusalem, Israel Museum, Dead Sea Scrolls, Old City, Western Wall Tunnel, Temple Mount, Yad Vashem
Experience the unique sacred and historical sites of the holiest place on earth, from the ancient City of David and the Temple Mount to Nehemiah's Wall and the Mount of Olives.
Jerusalem Markets, Pool Bethesda, St Anne's Church, Calvary, Garden Tomb, Davidson Center, Southern Steps
Explore the Old City, visit the proposed site of the resurrection of Jesus.
Book your flights with Monique at Flight Centre for discounted rates on flights and comprehensive travel insurance. She can also help you with any further extensions on your trip if you wish.
Questions about the tour?
Ask us! We'd be glad to help.